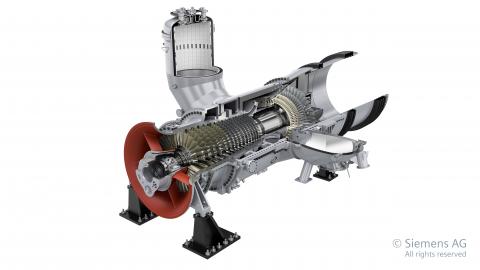 Early bird REGISTRATION DEAD LINE 8th January 2023 (rate 670€). After 8th Jan until 28th Jan registration cost is higher (870€).
Event organiser: GTUsers.com (GASRE Oy); Finland; Tel: +358-40-5546355
Please note that the conference fee for cancellations after registration will be not returned.
Also in case of Force Majeur situation that is out of organisers reasonable control, the registration fee will be not returned.
If the conference have to be moved due to covid situation, made registrations will be valid for the new dates. Registrations will be invoiced in August, at the earliest.
After you have filled in all registrant details below, go to your cart (on the right upper corner) and fill in invoicing details to finish your order.